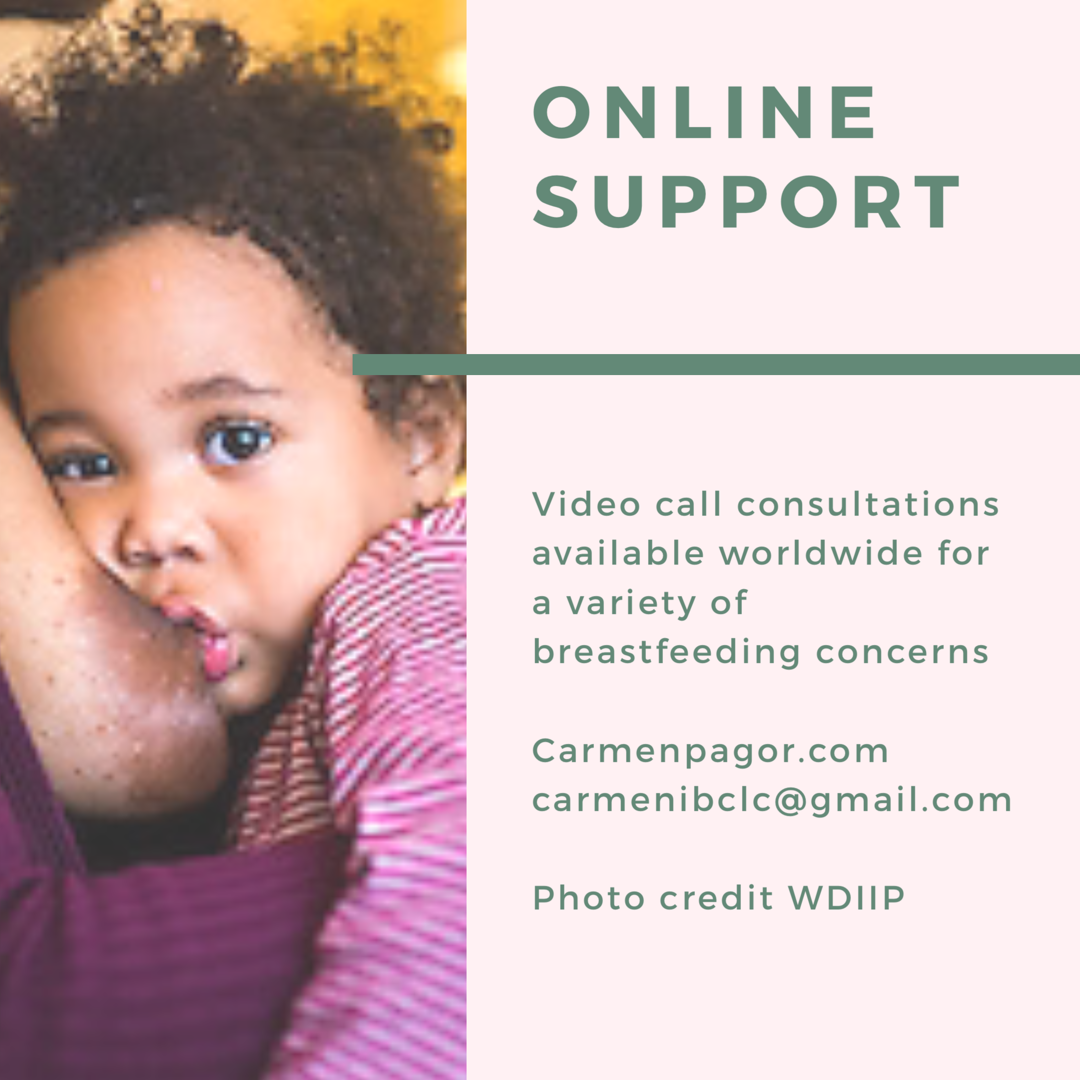 We can chat via Face time/ Skype or Zoom video call for a number of breastfeeding subjects. This type of support can be really helpful if you have some niggling concerns you want to talk through with someone who knows about breastfeeding and babies. We can also make a plan for increasing breastmilk supply, restarting breastfeeding after a break or start to induce a breastmilk supply for a baby who you haven't birthed. With the delights of video calls we can make tweaks to positioning and attachment to help make breastfeeding more comfortable. If I feel your concern needs further support I will be able to recommend you access further face to face support with me if you're local toWhitstable, Kent or with another IBCLC if you live further afield. Feel free to send me an email before booking to see if this consultation could work for you.
30 minute £40
60 minute £75
Consultations in the comfort of your own home available in Whitstable and surrounding areas in Kent.
An initial consultation can be at any time in your breastfeeding journey and is best carried out in a room you feel most comfortable in. Many of my visits are in a mums bedroom with mum and baby skin to skin under the covers or sat in pyjamas on the sofa.
The consultation will include a detailed history taking of you and your baby/ies health, your pregnancy, birth and your breastfeeding history so far.
I will listen to your concerns and history and watch a feed whilst we are together. During the consultation I may ask if it would be ok to carry out an oral assessment for your baby to check their suck, oral anatomy and tongue function. This may help us come up with some answers if you are experiencing painful feeds, stressful feeds or concerns with your milk supply or your babies weight.
Whilst your baby feeds we can discuss any tweaks to positioning and attachment to help make the feeding comfortable for you and effective for the baby.
We will make a tailored plan for you to help you move towards your own breastfeeding goals.
We will keep in touch via email and phone after the visit, many of my clients see me just once in their home. Some clients choose to combine the home visit with a video call follow up too.
I will be able to provide you with referrals to any relevant practitioners we have discussed, including local tongue tie practitioners.
During the consultation I may suggest sharing information with you health care provider such as your GP and/or midwife or health visitor. Working collaboratively really can help improve your care and I can help you navigate your way around your local NHS and independent health care providers.
If you think this type of care would suit your needs please get in touch and we can book you in!
£130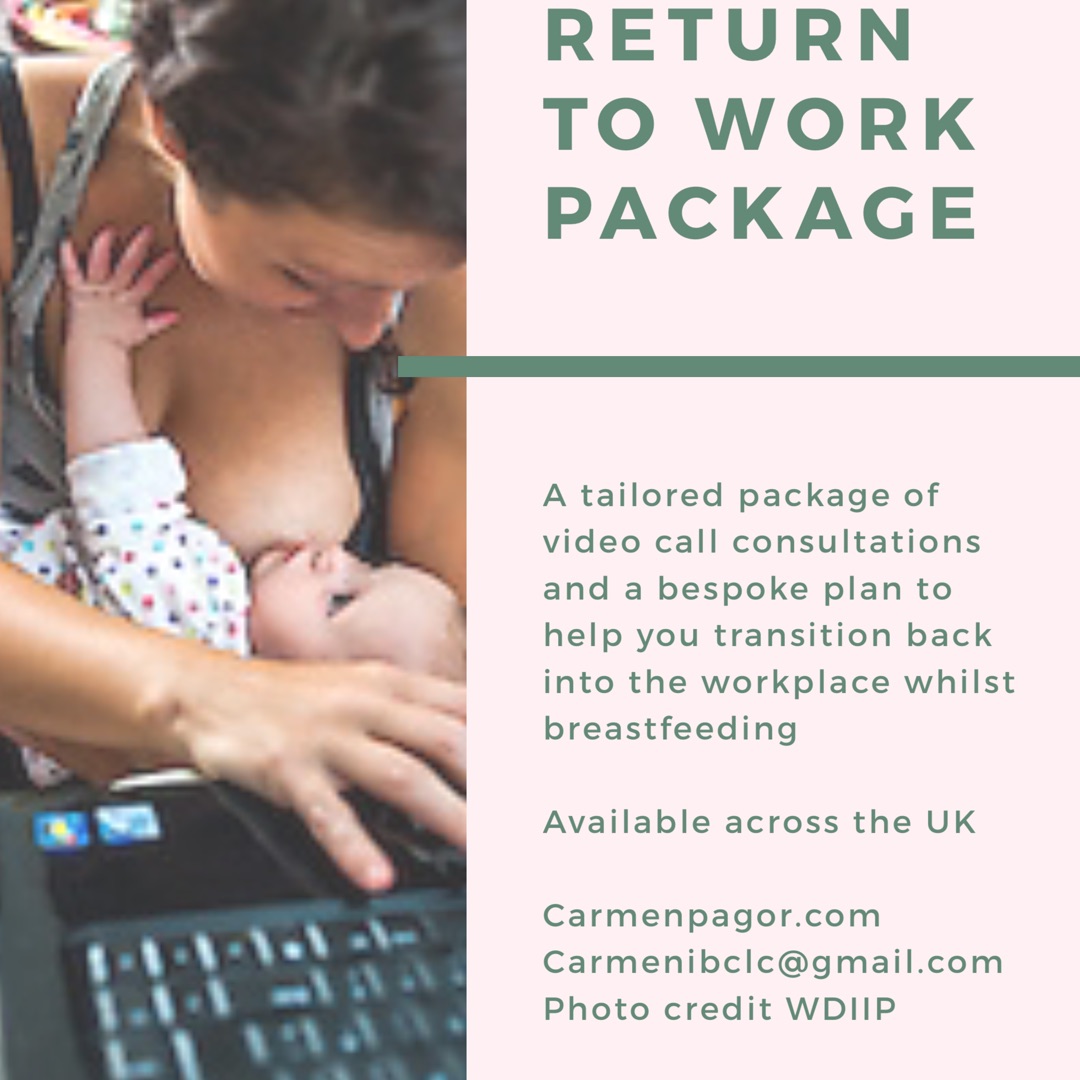 This is the ideal package to help you prepare for returning to the workplace whilst continuing to breastfeed. Whatever your goals are I can help you achieve them. I will be sharing my knowledge of breastfeeding, maintaining breastmilk supply and the law that protects you as a breastfeeding mum. As I am a breastfeeding and working mum I have tips and tricks that I have learnt over the years to help with the practicalities of breastfeeding and working. This package is available throughout the UK and includes...
45 minute video call consultation to take your breastfeeding history, expectations of breastfeeding and the workplace, childcare arrangements and your personal breastfeeding goals. We will discuss a plan that suits you and your little one.
Bespoke written plan tailored to your individual needs. This will not only include details of the law that protects you as a breastfeeding mum to share with your workplace but also practical tips to help you day to day. This may include tips on expressing, maintaining supply and maintaining emotional well being during the period of adjustment.
A follow up 30 minute video call booked once you have returned to the workplace to check in and see how you are adjusting and to offer any suggestions needed.
Get in touch to book your first consultation!
Training sessions also available for work settings to help support breastfeeding mums in the workplace. Details on request.
£110
The Leaps and Bounds package can be used in a variety of ways to help you come along in leaps and bounds!
It is essentially three in-depth (1-2 hour each) consultations. It can be used at any stage of your breastfeeding journey. Some women book this package in their pregnancy and choose the first consultation to be an antenatal contact to talk through their thoughts and feelings of breastfeeding, pick up some tips and tricks for the early days with a newborn or to debrief experiences of breastfeeding a previous child.
Or it can be used as three postnatal contacts. These packages can include 2 face to face consultations if you live local to Whitstable in Kent and one video call follow up.
Or three video calls, available worldwide.
This package is great to support you to grow in confidence in your body, breastfeeding and your baby and is especially helpful for some more challenging breastfeeding situations. These may include weaning from nipple shields, breast refusal, faltering growth, infant allergies, low milk supply, inducing lactation or relactating after a break in breastfeeding. *List not exhaustive
This package will also include a copy of Emma Pickett's (IBCLC) book You've Got it in You, A Positive guide to breastfeeding
and
A gorgeous bespoke bracelet by Carly Dove Boutique with a hand-inscribed encouraging message. Can be used for remembering which breast you used at the last feed- helpful in the early days!
If you would like more information or would like to book this package get in touch!
£275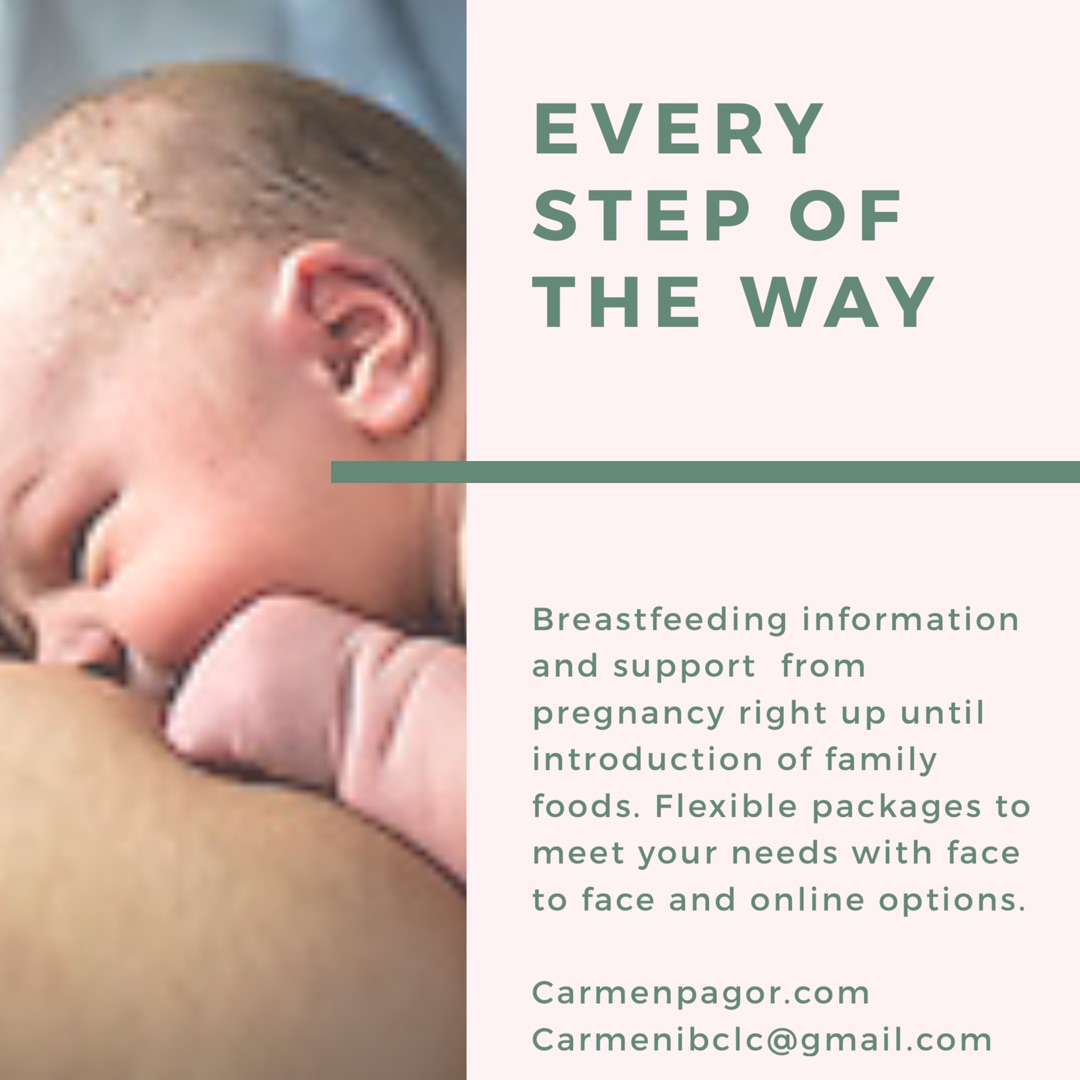 This is the ultimate package. I will offer you complete continuity of care from pregnancy, through those early days and weeks after baby/ies arrive and we will even celebrate those first tastes of family foods your little one has at the table. You will be receiving my care as an IBCLC as well as a health visitor with my background in paediatric nursing. This will complement your local health visiting offer. Every Step of the Way is a flexible package. Here is an example of what you can expect to receive...
60 minute antenatal contact. We will chat through your pregnancy and health history in regards to lactation and I will share my expertise with you to help you get breastfeeding off to a flying start when your baby arrives. We will discuss normal newborn behaviours, the power of skin to skin, how breastmilk is made, breastfeeding in the early days and how to build a breastmilk supply to meet your little ones needs. If you have any health conditions that may add any challenges to breastfeeding we will be able to make a bespoke plan to meet your individual needs.
2 hour newborn consultation (week 1). We will chat about your birth experience, those first feeds and I will offer suggestions to help you achieve comfortable and relaxed breastfeeds. We will talk about how your baby is getting on and I can offer appropriate strategies to help your baby get enough milk and for you both to enjoy comfortable feeds.
60 minute follow up consultation at 2-3 weeks
30 minute video call at week 4
60 minute video call at week 6-8. This contact will be focussing on your emotional well being as well as breastfeeding.
30 minute video call at 4 months. This is a time of rapid developmental changes in your little one, including the fun that comes with being more alert and distractible during feeds! It can also be a time where sleep patterns can change. I will be there to hear how its all going and offer strategies to help you deal with any bumps in the road.
60 minute consultation discussing introduction of solids! We will schedule this at around 5 months so you have all the info to get you started at 6 months.
Bonus feature of returning to work package (value £110)
A copy of one of my favourite breastfeeding books, You've got it in you; A positive guide to breastfeeding by Emma Pickett IBCLC
A copy of the wonderful Amy Brown's book Why Introducing Solid Foods Matters. This little book is jam packed with fascinating information on introducing family foods to your little one as well as a journey through history of social and cultural norms of giving solid foods to babies.
A beautiful bracelet from the talented Carly Dove Boutique inscribed with an encouraging message. These are great to remind you which breast you last fed from- Helpful in the early days!
This package is available worldwide as a complete online package or a mix of home visits and video calls if you live local to Whitstable, Kent or can visit my home consultation space.
I am also able to offer the Rewind Technique if you need any treatment for any trauma from the perinatal period, including birth and breastfeeding trauma. I will add this as a bonus in Every Step of the Way.
Investment of £850. This is an introductory offer. This is the lowest fee the Every Step of the Way package will ever be. Payment plan of 4 monthly instalments of £214 is available on request.